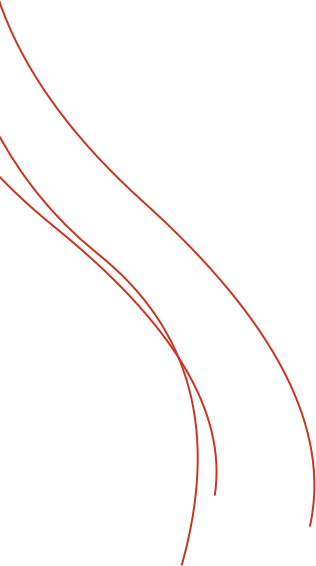 According to the Uganda Bureau of Statistics, almost 70 percent of the labor force in Uganda is involved in agriculture, but in 2012 less than one in four agricultural households had ever received agricultural extension services.
Of those who had received agricultural extension services, more than 80 percent were male-headed households, implying a significant percentage of women are left out.
Despite coffee's profit-making potential, many coffee farmers living in coffee-growing regions struggle to make ends meet.
With limited access to land, labor, finance, commercial services, and information about coffee production, young people and women find it particularly difficult to enter the commercial coffee sector and turn a profit.
We are solving this problem by conducting on-farm and off-farm training, focusing on financial literacy, record-keeping, use of the latest technology tools, farm management, interpersonal skills, organizational skills, problem-solving skills to mention just a few.