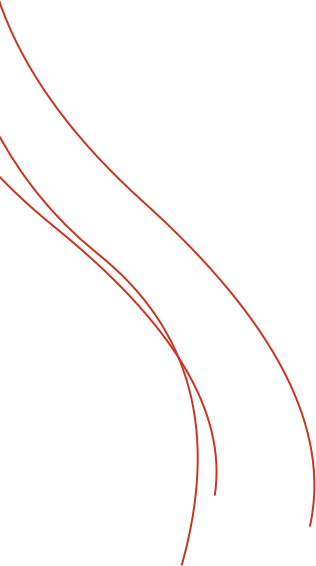 CSR (Corporate Social Responsibility
Our inspiration: The International Labor Organization says most of the over 220 million working people in sub-Saharan Africa that live on only US $2 are primarily involved in agricultural production.
Despite agriculture being the dominant employer in Africa, involving over 60 percent of the population, agricultural value chains deprive farmers of over 95 percent of the retail value of their produce, leaving most of them unable to make savings, reinvestments, and improvements in their livelihoods.
While coffee is Uganda's most valuable crop, most farmers aren't able to tap into the value because they don't participate in value addition thus losing lots of revenue to exporters, which value would have improved their livelihoods and led to creation of more jobs.

Our approach: We're tackling this challenge by channeling 10% of our profits back to farmers to empower them to climb up the value addition ladder.
These funds are used to help farmers learn how to and participate in value addition processes like sorting, roasting, grinding, packaging, and branding so that they can earn more from their sweat.
We also help farmers acquire farm inputs to improve yields and official documents as required by the regulator.
Farmers are also trained on health, hygiene, and financial management to boost quality and lift standards of living.