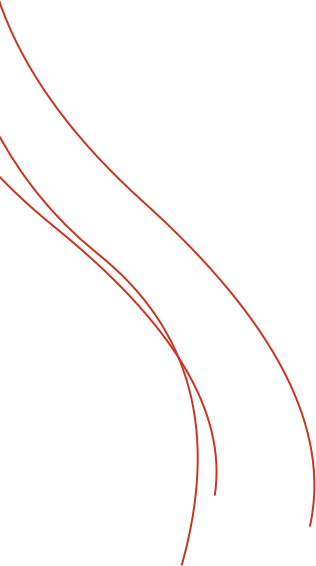 Jada Coffee is a Ugandan-grown company based in Kampala that purchases coffee directly from farmers and sells it to both local and international markets.
Small scale: Our three stores in Kampala (central region), Jinja (eastern region) and Mbarara (west) are strategically positioned to collect and sell high quality coffee that we distribute into three categories (roasted, ground coffee and green beans) to the domestic market.
We sell this coffee to individuals or organizations interested in variations of 250g, 500g, and 1kg.
Large scale: Our vast network of experienced farmers allows us to acquire enough coffee to sell to bulk coffee buyers interested in processing for the local market or exporting.
Quality assurance & control: Our rigorously trained team, working with the Uganda Coffee Development Authority (UCDA), ensures that this coffee is premium and that our logistical system (from warehousing to transportation) is airtight so that our clients don't have to worry about quality, safety, and punctual delivery.
Client management: We have a dedicated customer service team to guarantee that our client needs are dealt with promptly.
Jada Coffee's clients are also taken to farms to observe the production process and interact with the farmers.