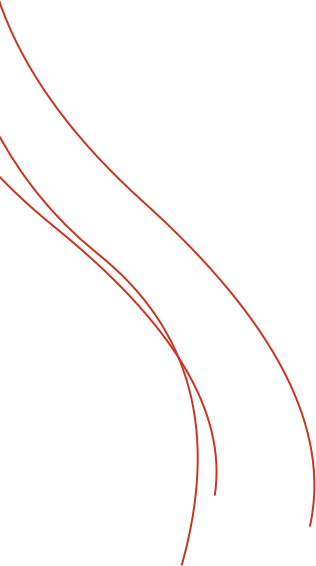 Uganda (December 2021):
According to Uganda Coffee Development Authority (UCDA), in December of 2021, 536,889 60-kilo bags of coffee valued at US$75.25 million were shipped. This is more than $71.09m earned from exporting 524,902 bags in November.
Companies 
UCDA says 72% of the total volume was exported by 10 exporters out of 49 companies that sold coffee during the month compared to 80% in November.
The top exporting companies are Ugacof (U) Ltd (15.15%), Ideal Quality Commodities Ltd (10.74%), Kawacom (U) Ltd (8.17%), Olam Uganda Ltd (7.36%), Touton Uganda Limited (6.35%), Ibero (U) Ltd (5.73%), Louis Dreyfus Company (U) Ltd (5.62%), Kyagalanyi Coffee Ltd (4.81%), Besmark Coffee Company Ltd (4.22%), and Export Trading Company (U) Ltd (4.00%).
The 49 companies shipped 452,55 bags of Robusta valued at $55.26m and 84,301 bags of Arabica valued at $19.99m.
Coffee types
 Uganda sold over 30 types of coffee in December, and the most exported were Drugar topping at 46.99%, followed by Screen 15 (46.48), Screen 12 (19.22), Bugisu AA (15.71), Screen 18 (15.05), Mt Elgon A+ (12.24), Screen 17 (7.08), BH1199 (6.87), Wugar (6.32) and Bugisu AB (6.01)