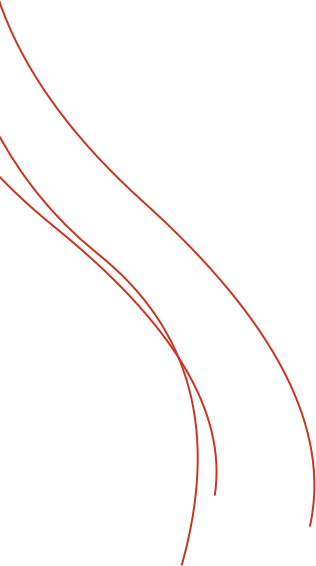 We have acquired next-gen equipment to supply coffee and serve clients with large outdoor events and small indoor functions.
Coffee on the wheels: We are at the forefront of revolutionizing the consumption of coffee in Uganda. With our mobile carts, we are redefining how people consume coffee at events.
We are available for hire to serve coffee on the wheels at your function.
Gifts: Gifting is a very important aspect of nurturing memorable relationships, and we are charting this course by setting trends on gift packaging by customizing the needs of individuals, small organizations, and large companies.
Items: Our clients can consult with us on the best items to gift or they can tell us how they want their packages, and we shall do the rest for them (from acquisition to packing to delivery).
We do this for small events like birthdays and bridal showers, and huge events like weddings and end-of-year functions for large organizations.
Our hamper will contain things like coffee, mugs, the French press coffee maker, and flasks.