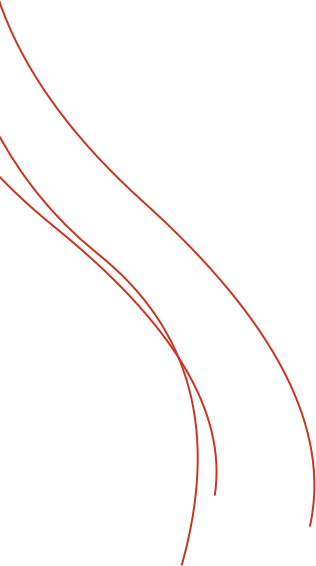 Our belief: A farmer can only be as good as they are knowledgeable. Uganda has close to 2 million smallholder coffee farmers and, as dealers, we must ensure that these farmers produce the best because their loss is our loss.
To achieve this, our team of experts is dispatched to work with farmers right from the time of planting to the time of purchase to establish a sense of camaraderie, quality consistency, price transparency, and long-term volume growth.
Grading and sampling: our quality assurance and control team samples and grades coffee to meet the regulator's standards to guarantee commercial value so that the whole transaction is smooth and seamless.
Our Arabica coffee, collected from Rwenzori and Elgon regions, is grade AA and AB. The coffee we export is analyzed through 1kg samples of the product and every sample is stored in our warehouses.
Beans are separated and graded according to size using grading sieves 14, 15, 16, 17, 18 and Mocha.
We are also constantly researching the latest trends in the coffee value chain so that we share them with farmers to compete at a global level.
Deal sourcing and pricing: Most of these farmers are organized in unions so we guide them on signing and sourcing the best contracts and deals.
To keep the farmers motivated, we ensure that they get the best price for the coffee we buy from them and this, in turn, helps improve both business and lifestyle at the farm level.
Training:  According to UBOS, almost 70 percent of the labor force in Uganda is involved in agriculture, but in 2012 less than one in four agricultural households had ever received agricultural extension services.
Of those who had received agricultural extension services, more than 80 percent were male-headed households, implying a significant percentage of women are left out.
We do on-farm and off-farm training, focusing on financial literacy, record-keeping, use of latest technology tools, farm management, interpersonal skills, organizational skills, problem-solving skills to mention just a few.