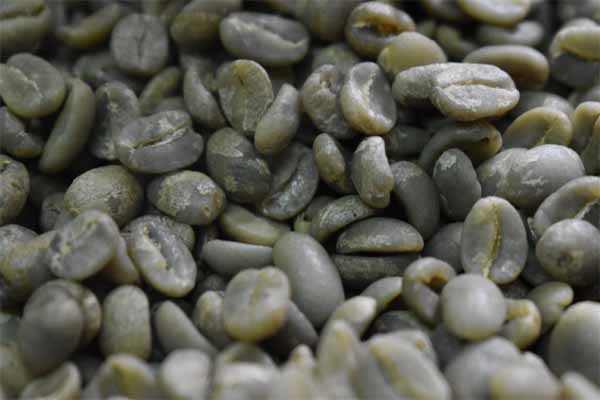 UCDA unveils news guidelines for coffee export certification
Uganda Coffee Development Authority (UCDA) issued guidelines that exporters will follow to acquire certificates to ship coffee to other countries.
In a Saturday statement, the Authority said that the Uganda Certificate of Origin will be issued by the Uganda Revenue Authority, and the Uganda Chamber of Commerce and Industry.
For those exporting within the East African Community (EAC), there is an EAC-issued Certificate of Origin, which the Authority says will come in handy when selling to Kenya, Rwanda, Tanzania and Burundi.
The COMESA Certificate of Origin works in COMESA member states except for Kenya, Rwanda and Burundi for which the EAC Certificate of Origin must be used.
Exporters shipping coffee to Japan, USA, Canada, Australia, Denmark, France, Finland, Germany, Greece, Hungary, Ireland, Italy, Netherlands, Belgium, Sweden, Poland, New Zealand and all European Union states acquire the Generalized System of Preference (GSP) Certificate of Origin.
When shipping to China, India, Morocco and South Korea, traders will use China Certificate of Origin for preferential tariff for LDCs, India Certificate of Origin for preferential tariff for LDCs, Morocco Certificate of Origin for preferential tariff for LDCs, and South Korea Certificate of Origin for preferential tariff for LDCs respectively.
This comes on the heels of the International Coffee Organisation (ICO) announcement that it will no longer issue its Certificate of Origin to Ugandan coffee exporters following the Uganda Coffee Development Authority's (UCDA's) move to temporarily leave the organization citing irregularities in the International Coffee Agreement 2007.
Established in 1963, the ICO brings together governments that represent 98% of world coffee production and 83% of world consumption. Uganda has been a member since its inception.
The move has pitted the Authority against a section of farmers who say they are losing out on market from countries that are part of the ICO.
"During the two years, Uganda will still issue the ICO Certificate of origin on coffee exports. All exports of coffee from members and non-members of ICO have country codes on their certificates of origin. The certificates of origin were imperative to ascertain full implementation of the quotas and after the quotas were suspended in 1989, the Certificate of Origin is voluntary; its issuance is to help in the compilation of statistics to submit to relevant government agencies and URA purposes in the collection of the Coffee Cess," said Emannuel Iyamulemye, the UCDA managing director.