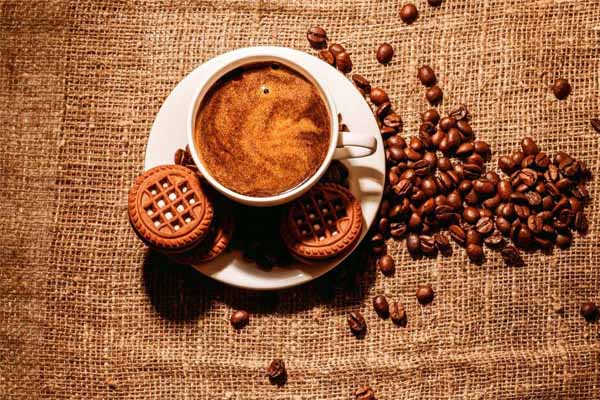 Go Beyond the Taste
There's no doubt about it, the coffee scene in Uganda is absolutely fierce right now. With a great selection of local roasters and bean suppliers to choose from, cafes have never had it better.
There's an effort put towards creating cafés and take-away kiosks that become urban refuges where you can escape, recalibrate and walk away strengthened to face another day in the city.
The best quality coffee starts with premium-grade green beans. Arabica and Robusta are the two main species of coffee trees, and Arabica is by far the superior strain. Through working closely with every farmer to ensure that their methods of soil preservation, harvesting and processing will maximize their crop quality and ensure the sustainability of their environment.
We look after the welfare of each farmer by maintaining strong relationships and pay them at least a percentage above Fair-Trade price.
Recently, the Managing Director, Uganda Coffee Development Authority (UCDA) Emmanuel Lyamulemye said that the objective of farmer registration is not for taxation and the process will be absolutely free and thus bringing about traceability & competitiveness of the coffee sector,
At Jada, we have been working tirelessly to get our coffee to you in accordance with current regulations, as is evident in our stores!
The situation is changing daily, so if you have any questions, pop us a mail and we WILL get back to you.
n is changing daily, so if you have any questions, pop us a mail and have been working tirelessly to get